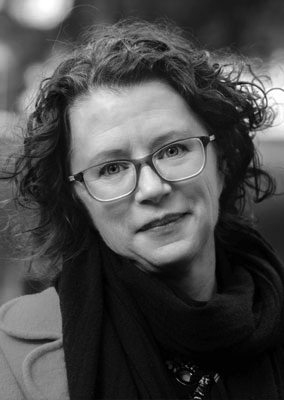 Tori Cooke
Head of Workforce Development
Tori is a Senior Social Work Practitioner and a well-known specialist trainer in the field of family violence in Australia. She has delivered training and consultant advice to government, police, child protection, magistrate's court and the family law environment. Tori has worked in a range of contexts at senior practice levels in Western Australia and Victoria. Read more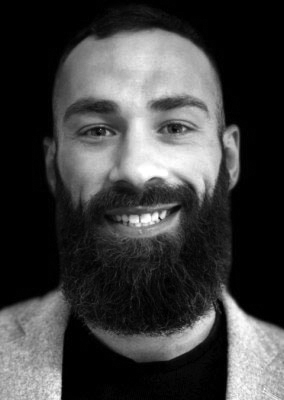 Mark Richards
Training Practitioner
Mark Richards is a proud Wiradjuri man, father and fiancé. Mark is a huge sports fan and in his spare time enjoys camping, hiking and spending quality time with his partner and their two year-old son.
Mark has vast experience as a qualified trainer and assessor with significant expertise in planning and delivering training programs across the following areas:
Mental health recovery practice
Domestic/family violence
AOD harm minimisation
Suicide awareness/prevention
Holistic health
Mark currently owns a training consulting firm, where he designs and delivers programs in the areas mentioned and assists in research projects with a variety of organisations.
For the past six years, Mark has had the privilege of delivering training and education programs in over 150 locations across the country, covering all states and territories and upskilling over 2500 frontline service workers.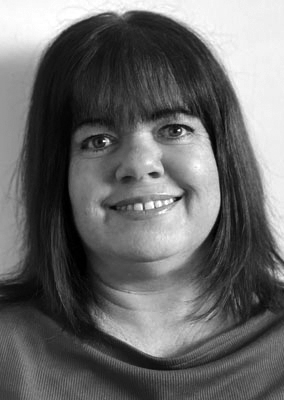 Cathy Stewart
Training Administrator
Cathy has worked in administration roles for over 15 years, gaining experience in private and not for profit organisations across various sectors. She has worked in the education sector for Registered Training Organisations (RTO), in the Disability employment support and social enterprise sector, in Marketing/PR and engineering.
Cathy's current role in No to Violence's Workforce Development team places her as the first point of contact for all NTV training enquiries. She works closely with students, trainers, managers and stakeholders and provides administration support across many areas including:
Administration and scheduling of Zoom training sessions
Sending out resource materials to participants
Business development – liaison, quoting
Maintenance of various databases including the NTV student management system – enrolment, attendance, completion and award provision
Sending out completion surveys
Invoicing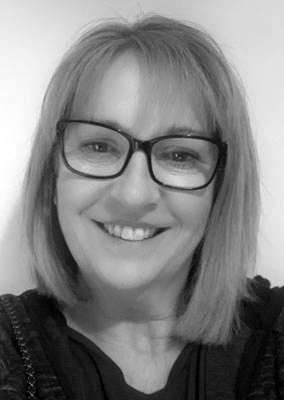 Vlasta Tezak-Brown
Training Manager
Vlasta is a highly motivated professional recognised for her experience in program development in both accredited and non-accredited training contexts. Her experience as a support worker informs her knowledge and skill alongside her passion for this particular work from her experience as a trainer in a small community-based RTO.
Vlasta provided support to learners with a lived experience of mental health to training and accessing Disability and Aged Care qualifications.
For the past 12 months, Vlasta has brought her VET skills and Community Sector skills and knowledge to No To Violence where she supports the NTV Workforce Development team to design, develop and deliver family violence training to the FV sector and non-sector human services.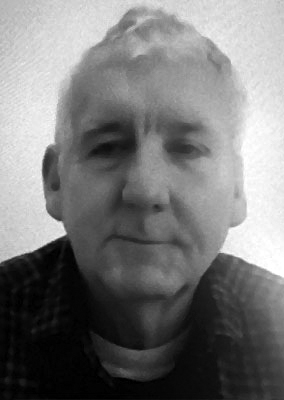 Kim Pedler
Training Practitioner
Kim Pedler has worked in the field of men's family violence for over 25 years.
Kim's variety of experience has included working in:
the MBCP space as an intake worker conducting assessments
Case management and co-facilitation of MBCP groups
the Caring Dads program as an intake assessor
the pilot of a post separation program, working with mothers and fathers who remained in conflict for extended periods of time following separation.
Currently, Kim is a training practitioner in NTV's training team, conducting workshops for professionals in the field, along with the delivery of the Graduate Certificate in Client Assessment and Case Management as both a trainer and assessor.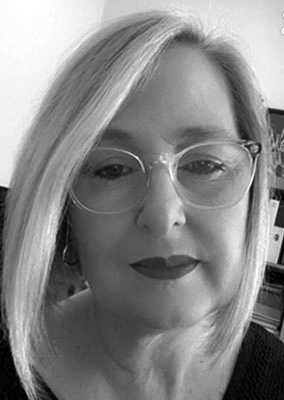 Sue Stapleton
Learning Designer
Sue has worked as a designer in education – for government, private providers and in the not for profit sector – over a number of years, in a range of graphic/multimedia design, marketing and resource development roles.
Her skills include resource design; marketing and promotional materials; illustration – both technical and original art; editing, designing and desktop publishing training materials; and more recently, course design and development using Articulate Storyline for delivery in various LMS.
Sue currently works with training practitioners to develop engaging presentation and resource materials for participants in NTV's non-accredited and accredited training programs, as well as supporting other areas of NTV with resource and design requirements.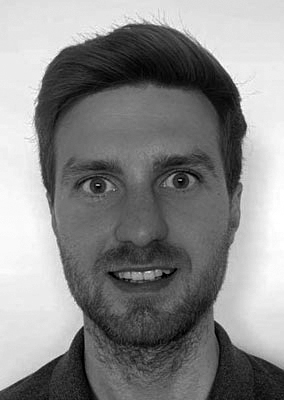 Michael Hail
Senior Training Practitioner
Michael Hail is the Senior Training Practitioner at No to Violence where he is building professional capacity for those working with men who are using family violence. He has a wide range of knowledge and skills in delivering educational programs on a variety of social inclusion issues.
Originally from Scotland, Michael's work experience has included coordinating projects on topics such as challenging sectarianism, preventing violent extremism amongst young people and most recently reducing Gender Based Violence within communities. This work has taken place across Europe and further afield, including Malawi, Pakistan, and China. He is a keen sports fan and enjoys travelling.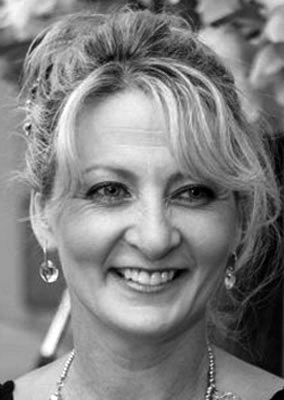 Ann O'Neill
Training Practitioner
Ann O'Neill has earned a first class honours degree in Social Work, a PhD in International Health and has spent 20 plus years in the human service sector.
Ann has worked in the areas of family violence, post homicide, justice and health in both government and non-government agencies across roles that include policy, service delivery, service and program development, research and training.
Ann has over 15 years' experience supervising students and peers from management and clinical backgrounds.
Many comment that Ann has an ability to deliver sensitive, engaging and well-structured sessions that equip people with knowledge and tools to overcome and thrive personally and professionally.
Ann currently works within WA Health part time and consults in a variety of roles and sectors.

Annie Dennis
Training Practitioner
Annie Dennis is a family therapist with more than fifteen years' experience in couple and family counselling.
She has clinical experience working as a co facilitator in Men's Behaviour Change Programs, including intake and assessment and working with couples and families post family violence.
She currently provides external supervision to individuals and groups in family violence services and general clinical practice.
Annie has extensive experience in the design, development, delivery and evaluation of training programs in a range of clinical and professional settings.