No to Violence works with men who use violence.
Family violence is a pattern of abusive and controlling behaviour that takes many different forms. It happens within intimate relationships as well as between family members and is rarely a one-off incident.

Family violence can affect anyone, regardless of sex, age, race, sexuality, disability, income, gender or lifestyle. However, violent behaviour is most frequently used by men, as a way to exercise power and control over women and children.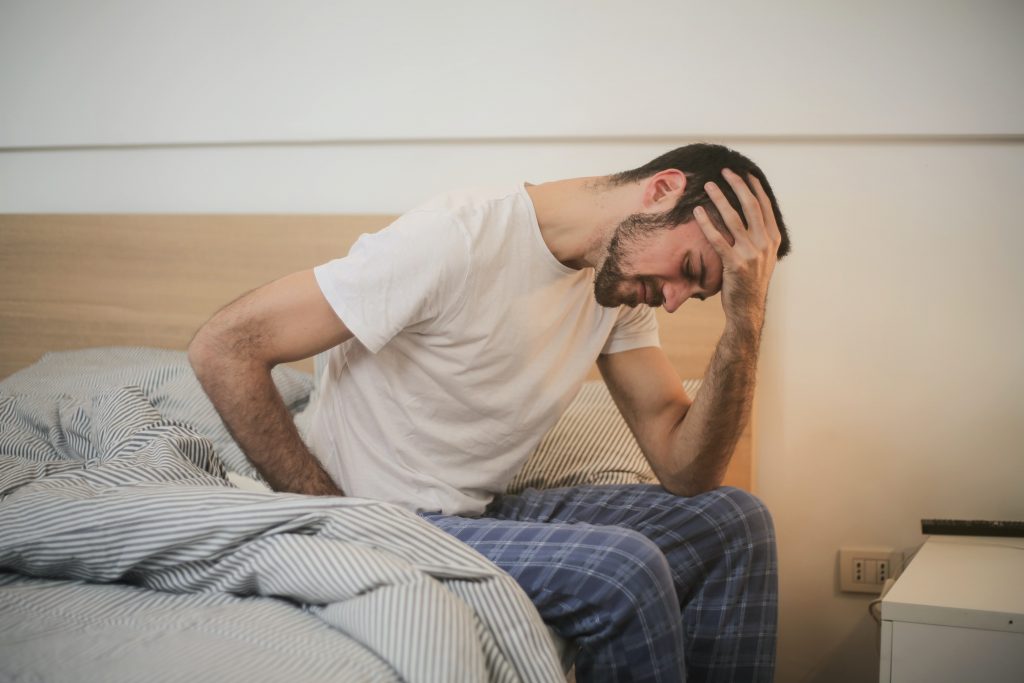 Types of abuse
Family violence can be made up of many different behaviours.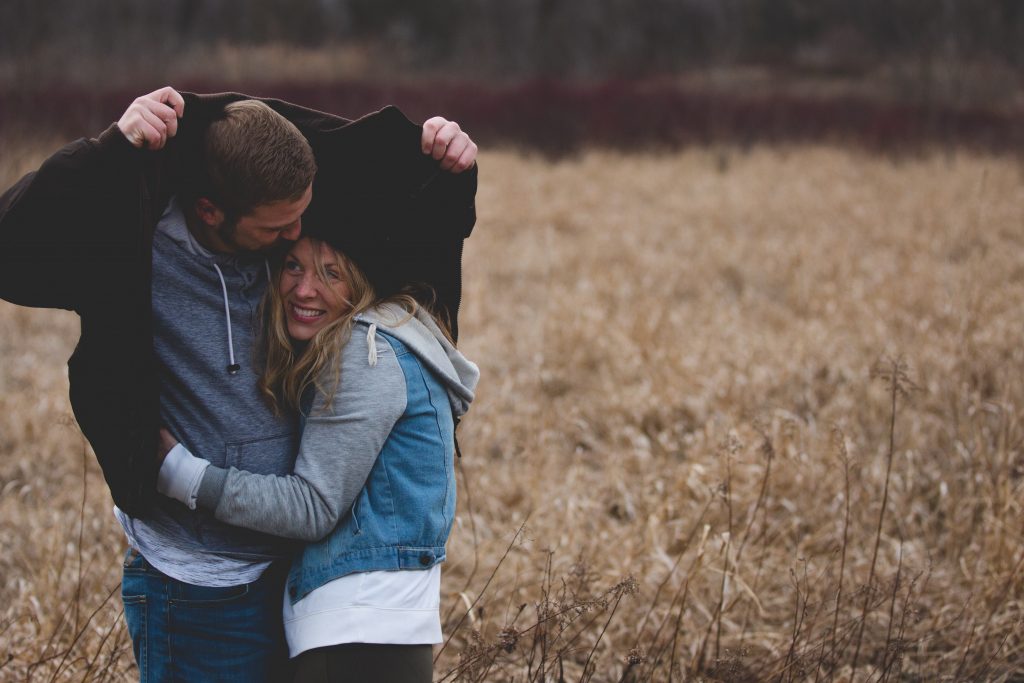 Support for people
who are
experiencing
violence or abuse
If you are experiencing violence, support is available.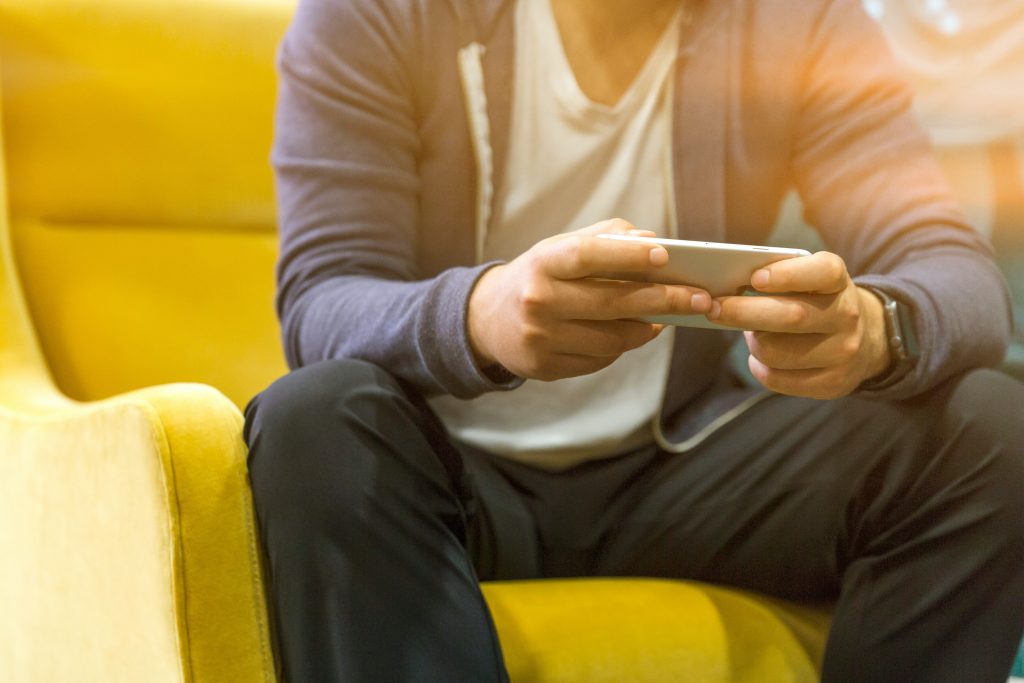 Evidence base
No to Violence regularly participates in research across the sector and academia.