Supporting the sector and workforce to end men's use of family violence
We support our members – over 150 organisations and professionals – to deliver best practice interventions, working face-to-face to the highest professional and safety standards. No to Violence provides training and workforce development for professionals across a range of industries and sectors, who need to develop skills in identifying and responding to men's use of domestic and family violence.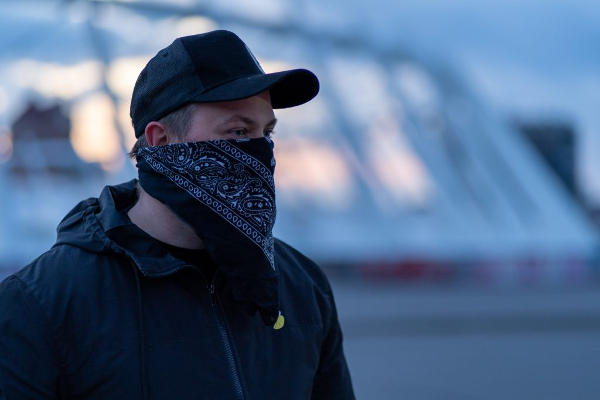 COVID support
Agencies are working across the nation to assist men during an unprecedented pandemic.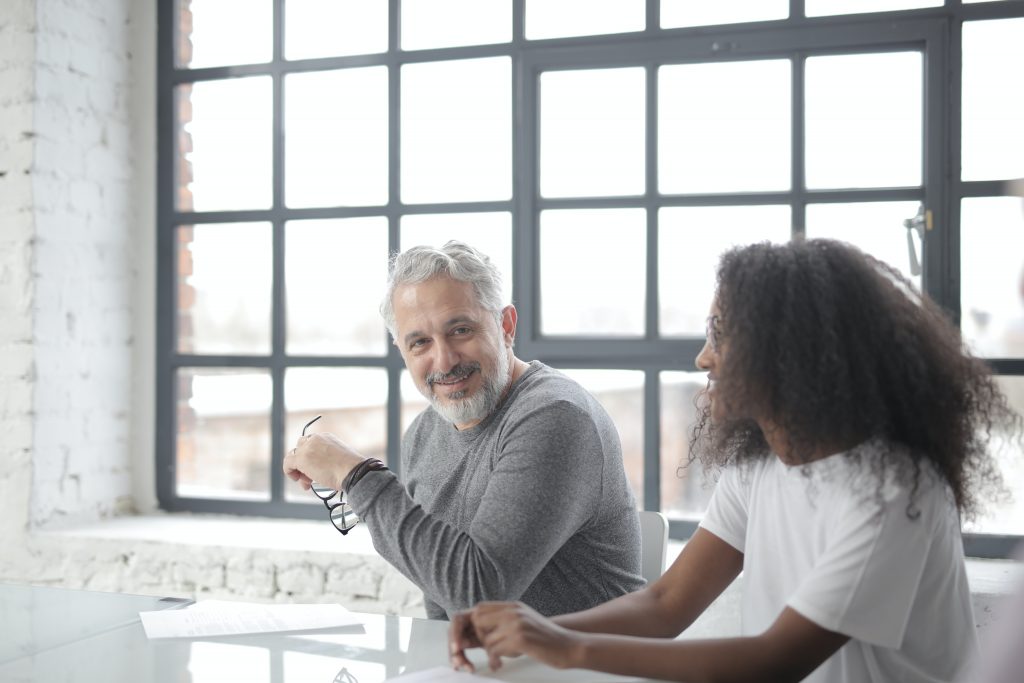 Member portal
Resources, directory, jobs and training for NTV Members.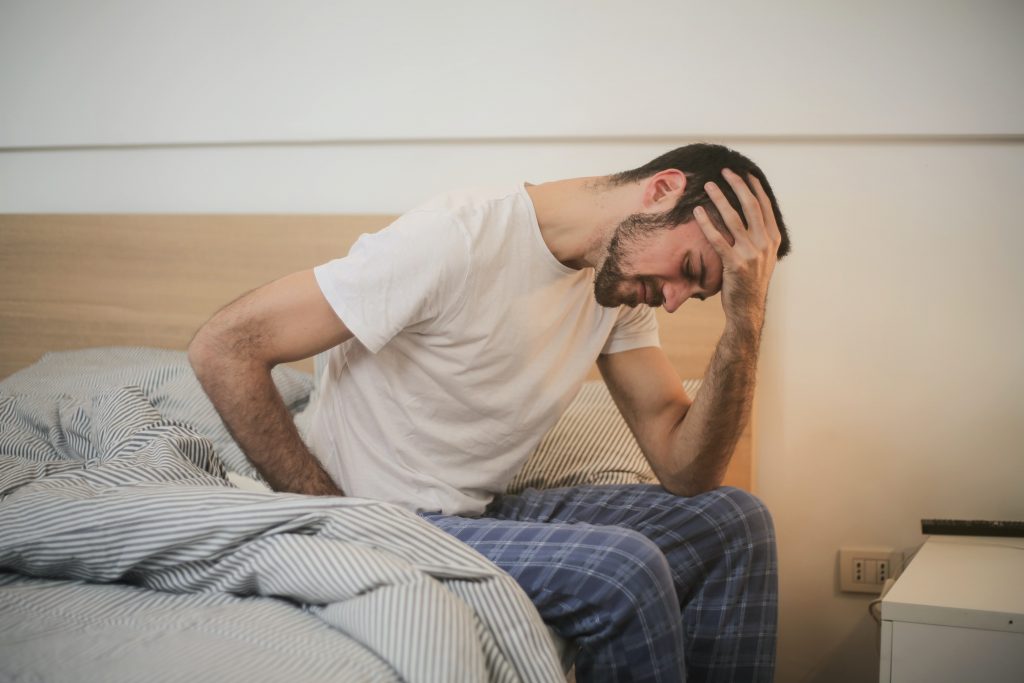 Referral Pathways
This resource page aims to support practitioners, particularly in the mental health, alcohol, and other drug sectors, in making appropriate referrals.