No to Violence Board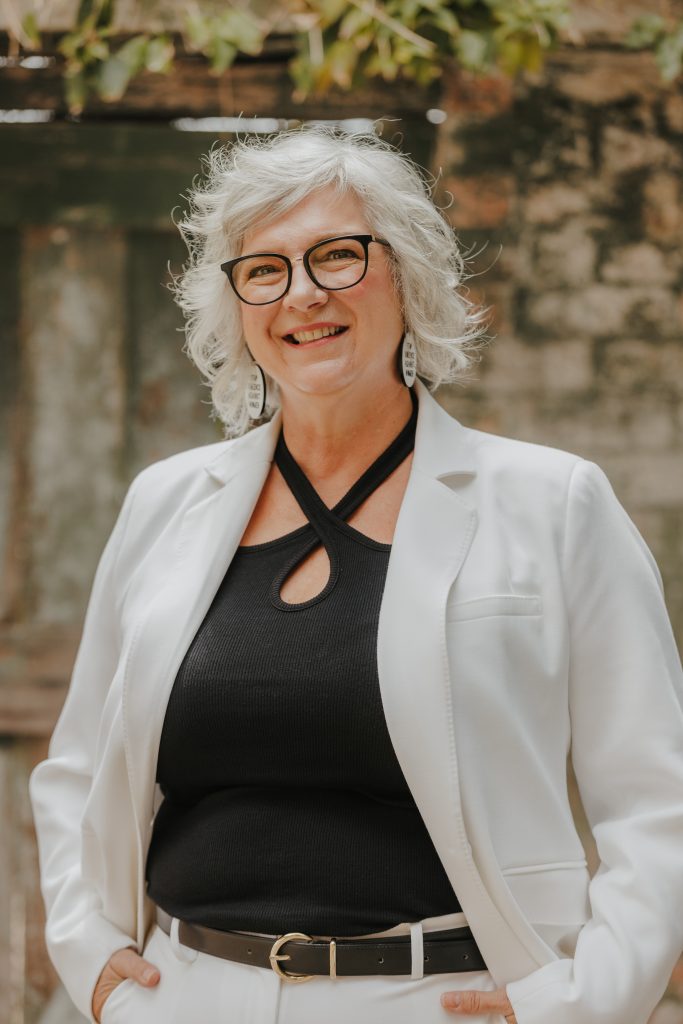 Michelle Wicks
Board Chair
Michelle Wicks is a Business and Digital Transformation Consultant with over 30 years' experience implementing programs to help organisations fulfil their strategic objectives. Throughout her career, Michelle has delivered work to federal and state governments, as well as not-for-profit and private organisations.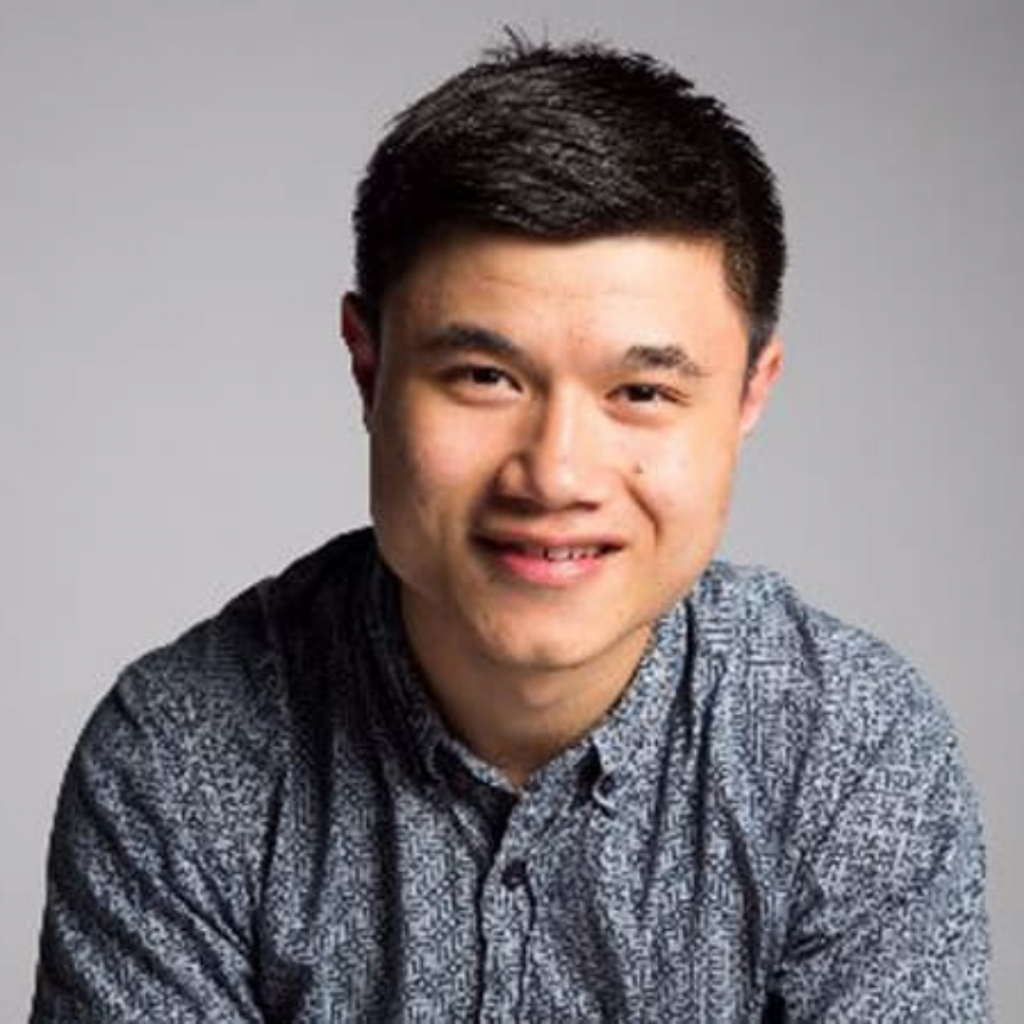 Tim Lo Surdo
Deputy Chair
Tim Lo Surdo has 17 years' governance experience across 10 different non-profit boards, including current service on the board of Plan International Australia, the Australian Marine Conservation Society, Flemington & Kensington Community Legal Centre and Environment Victoria.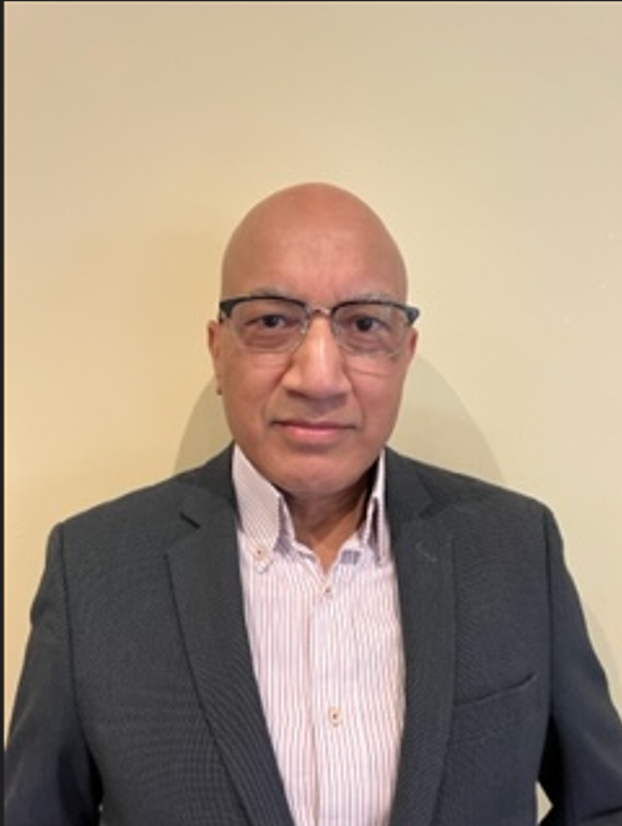 Luis Menezes
Director
Luis Menezes is a qualified (CPA) Finance professional with over 20 years' experience in Senior Finance roles and governance policy. He has experience working with professionals in relationship counselling, education, dispute resolution and men's behaviour change.
Luis' background includes working in international NGOs delivering programs supporting climate, gender, economic and First People's justice; and fighting human trafficking and slavery. Luis is the Chair of NTV's Finance and Risk Committee.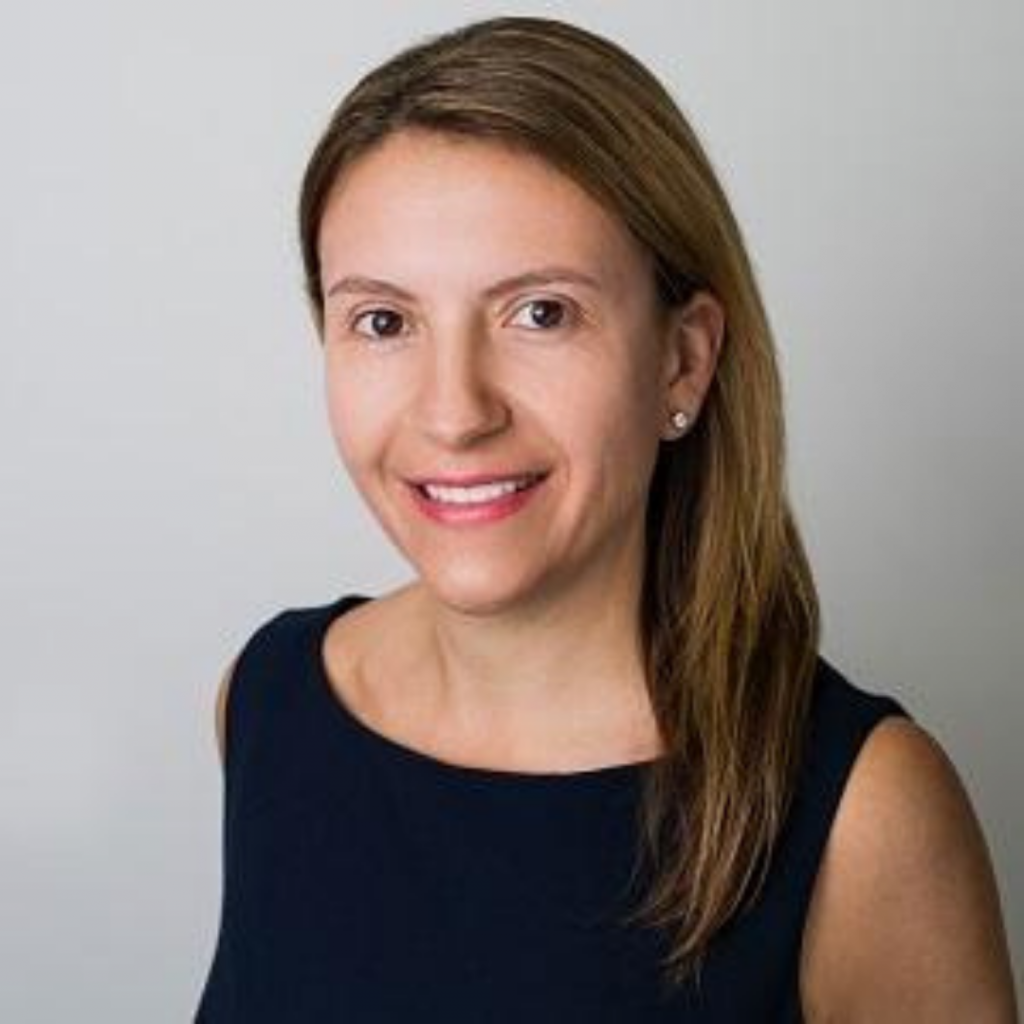 Debra Filippin
Board member
Debra Filippin is a senior business development and marketing communications professional, with extensive experience working in global law firms in both Australia and Japan. Debra has been responsible for leading teams of business development and digital marketing professionals across the Asia Pacific region, as well as developing and advising on business development strategies targeting the Asia Pacific.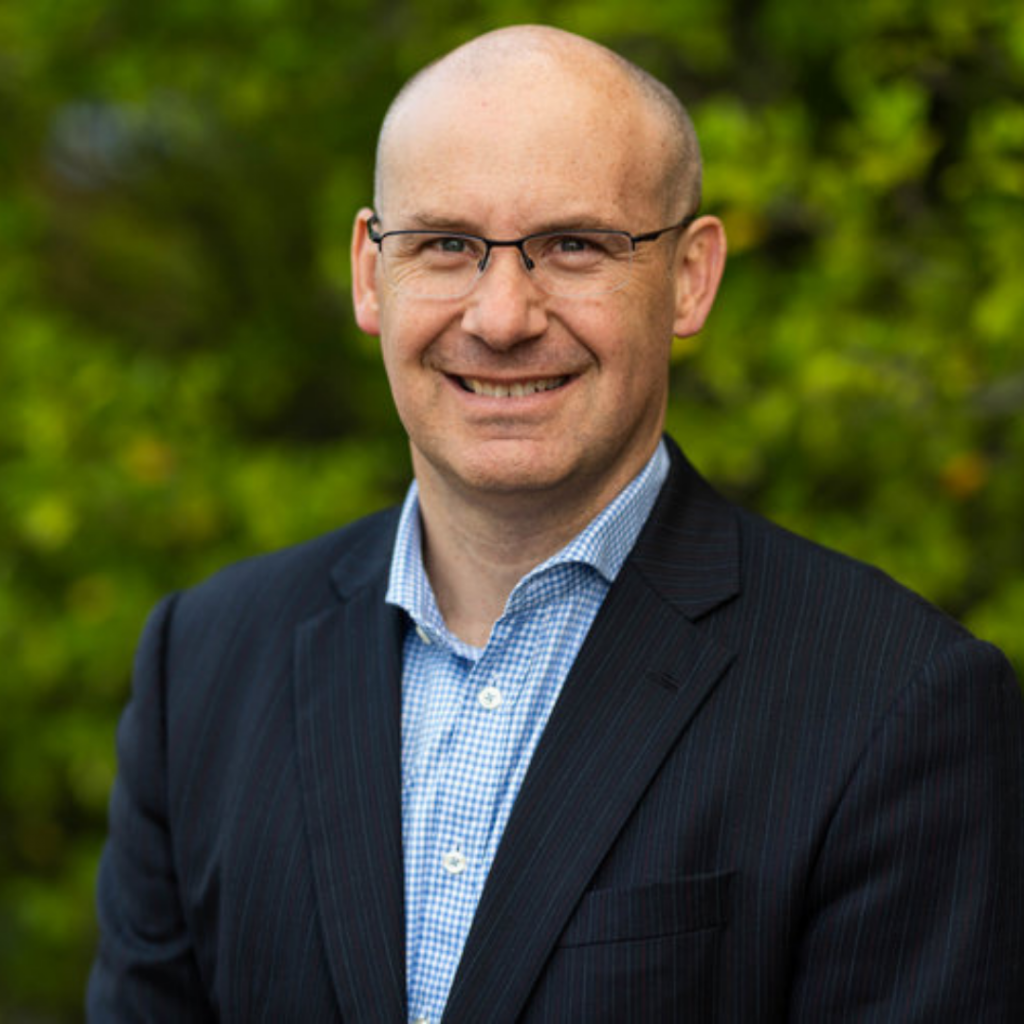 Troy Edwards
Board member
Troy Edwards has 20 years' experience working in and around the public sector on diverse, community-focused projects, including Victorian local government, the Commonwealth public service and the private sector.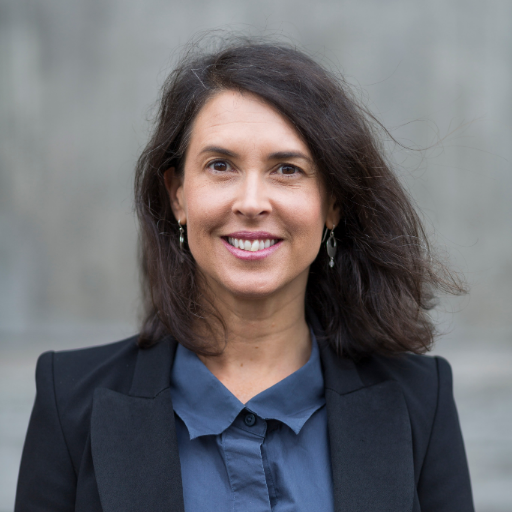 Sarah Rainbird
Board member
Sarah is a lawyer and senior management professional with over 22 years' experience, including philanthropy, program delivery, teaching, research, and corporate law. Sarah's social services experience was gained at Save the Children Australia. As the National Manager for Individual and Family Philanthropy, Sarah's was responsible for connecting donors to programs.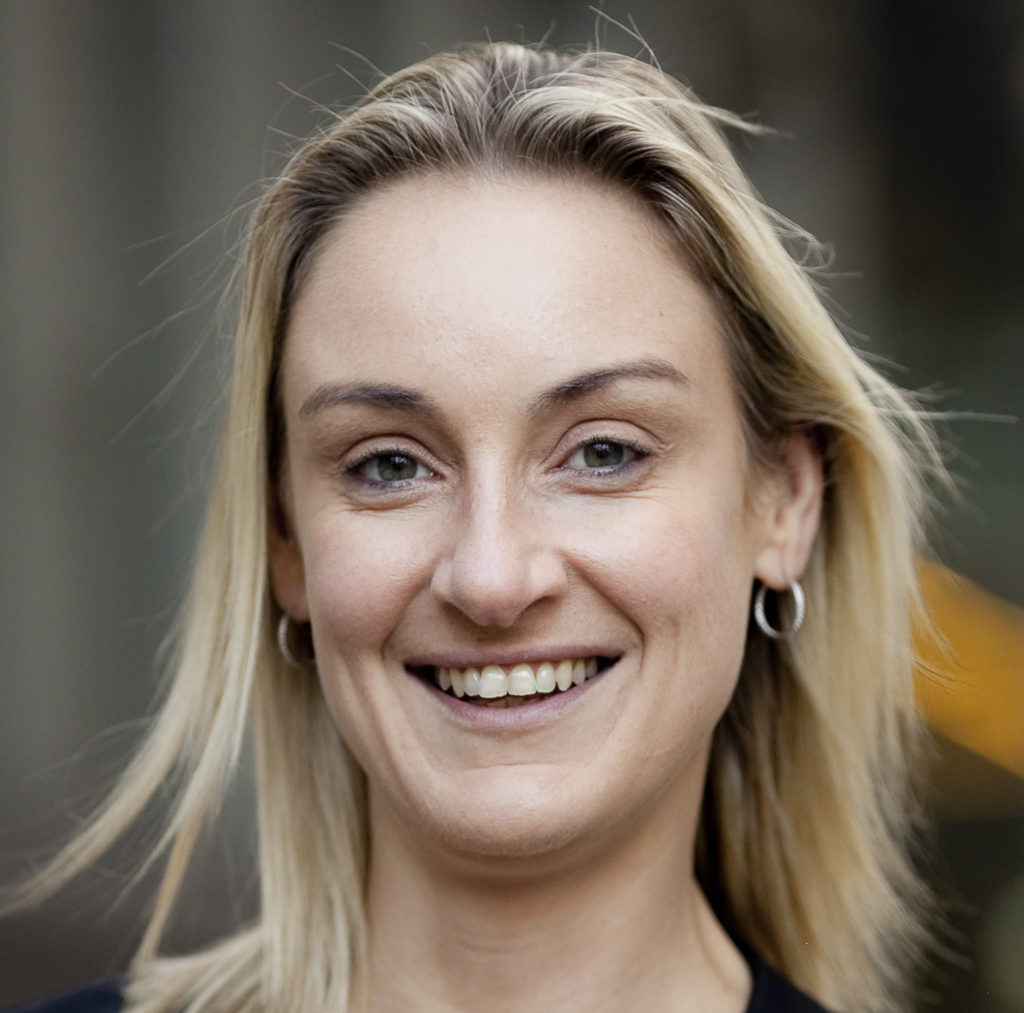 Leanne Sinclair
Board member
Leanne Sinclair is the Associate Director Family Violence Response at Victoria Legal Aid (VLA) and is responsible for leading VLA's whole-of-organisation efforts to implement reform and innovation in family violence service delivery for the benefit of clients affected by family violence and of the community as a whole.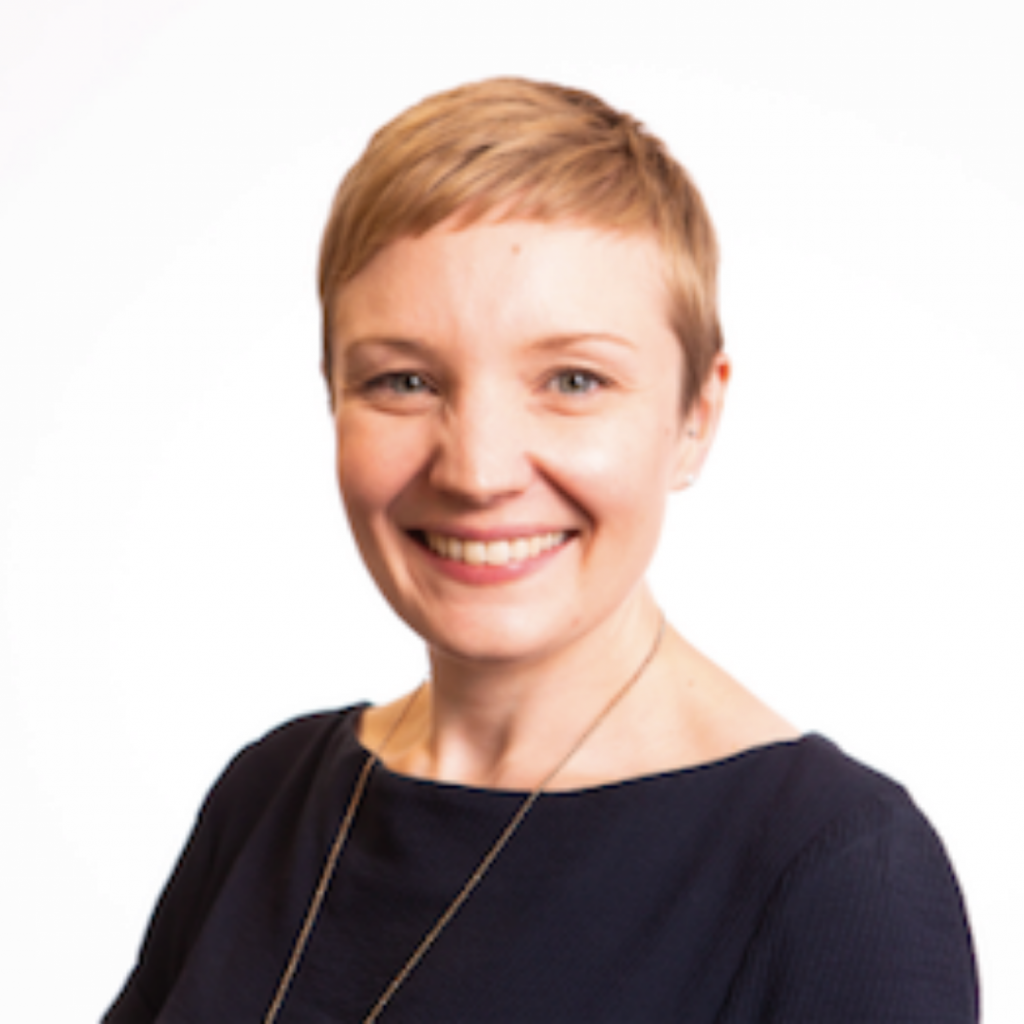 Jilly Charlwoord
Board member
Jilly Charlwood is a marketing and communications specialist with extensive experience working for not-for-profit organisations. Jilly is the current Head of Brand and Marketing for Beyond Blue, where she is responsible for leading a marketing team to deliver Beyond Blue's external brand and product marketing activities.
---
Executive Management Team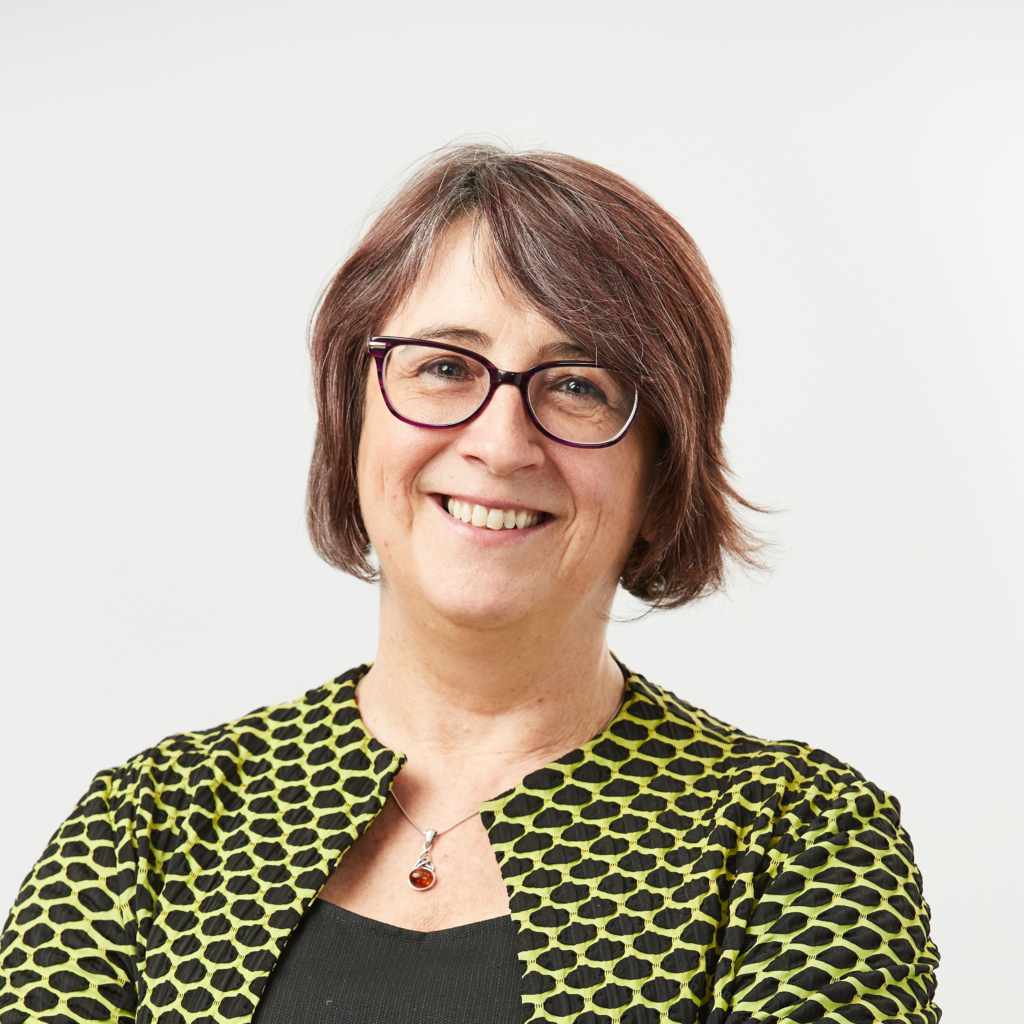 Jacqui Watt
Chief Executive Officer
Since 2015 Jacqui has led No to Violence (NTV) through transformational change, growing and building further NTV's credibility as Australia's leading best practice organisation in men's family violence interventions.
This is Jacqui's third CEO role with previous peak roles advocating for community housing. She has worked at senior levels in the fields of alcohol and drugs, mental health, disability, social housing and social enterprise.
Jacqui holds an Honours degree in Social Policy from University of Edinburgh and a Masters in Management and Social Responsibility from Bristol University. Jacqui is also a Graduate of the Australian Institute of Company Directors.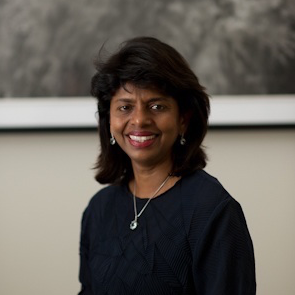 Ruth Rozario
General Manager – Corporate Services
Ruth Rozario is an experienced financial and risk executive having had major responsibilities in financial and management accounting, Board reporting, financial and business governance reporting, risk reporting and project management gained largely from large financial institutions in Australia.
---
Leadership Team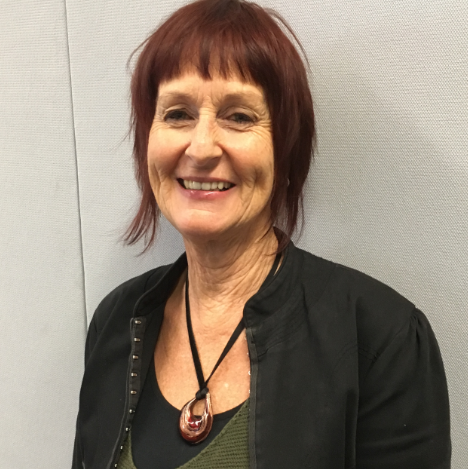 Lizette Twisleton
Head of Engagement
Lizette Twisleton has worked in the human and community services sector for 30 years for NGO's and in local government. Lizette has experience in domestic and family violence having worked with victim-survivors, and men who use family violence.
She has a background in nursing, youth work, health promotion and community development. She has specialised in men's behaviour change work over the past eighteen years, twelve years as a men's behaviour change program facilitator, three years delivering partner contact and three years leading Sector Development projects and strategies at No to Violence.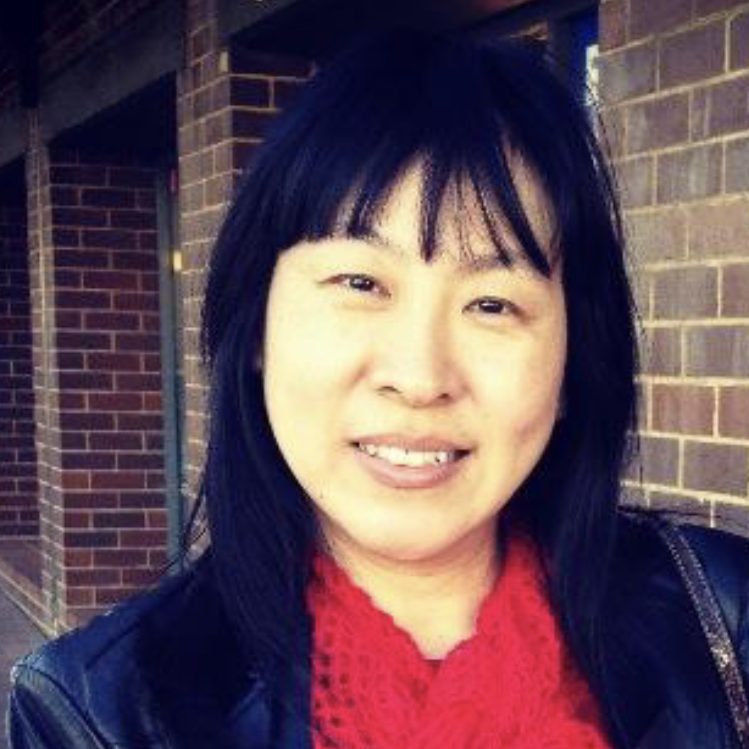 Carrie Chan
Head of Policy
Carrie brings her extensive leadership experience in policy, advocacy, legislation and stakeholder engagement (Federal, State, Local Government, academia and a Royal Commission). She has worked with NSW Parliament, NSW Health, NSW Police, Department of Justice, Community Services, Commonwealth Department of Attorney General, Australian Federal Police, a national Royal Commission, local government, and universities.
Carrie's knowledge of public policy and legislative-making processes and breadth of experience in diverse settings will contribute to NTV's vision of working together to end men's use of family violence.
Her relevant experience includes: management of public inquiries at NSW Parliament (for over 5 years), leadership of the then national Australian Domestic and Family Violence Clearinghouse as Director, research consultancies work in academia (Institute of Criminology at Sydney University) and government policies.
She was Executive Director of a Regional Organisation of Councils in the local government sector where Carrie worked with the Board of Mayors and councillors, and collaborated with the CEOs and General Managers of the member group of local councils.
Carrie holds a Bachelor of Laws and Master of Laws, with a Bachelor of Arts (Psychology, Sociology / Social Science) from the University of NSW.