No to Violence Board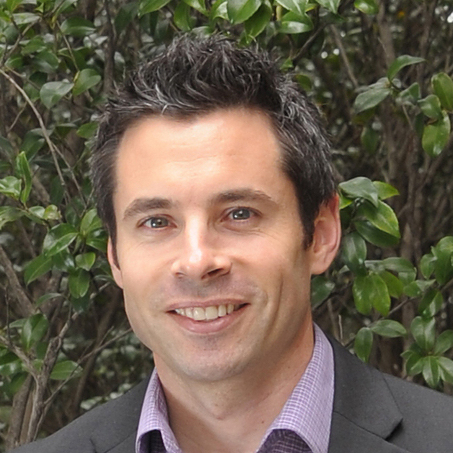 Stefan Grun
Chair
Stefan Grun is a senior leader in the community sector, having worked across family violence, public health, family violence and disability. He is a former AFL umpire, Board Director at Women's Sport Australia and passionate about addressing inequities across our society – including in sport – that lead to family violence.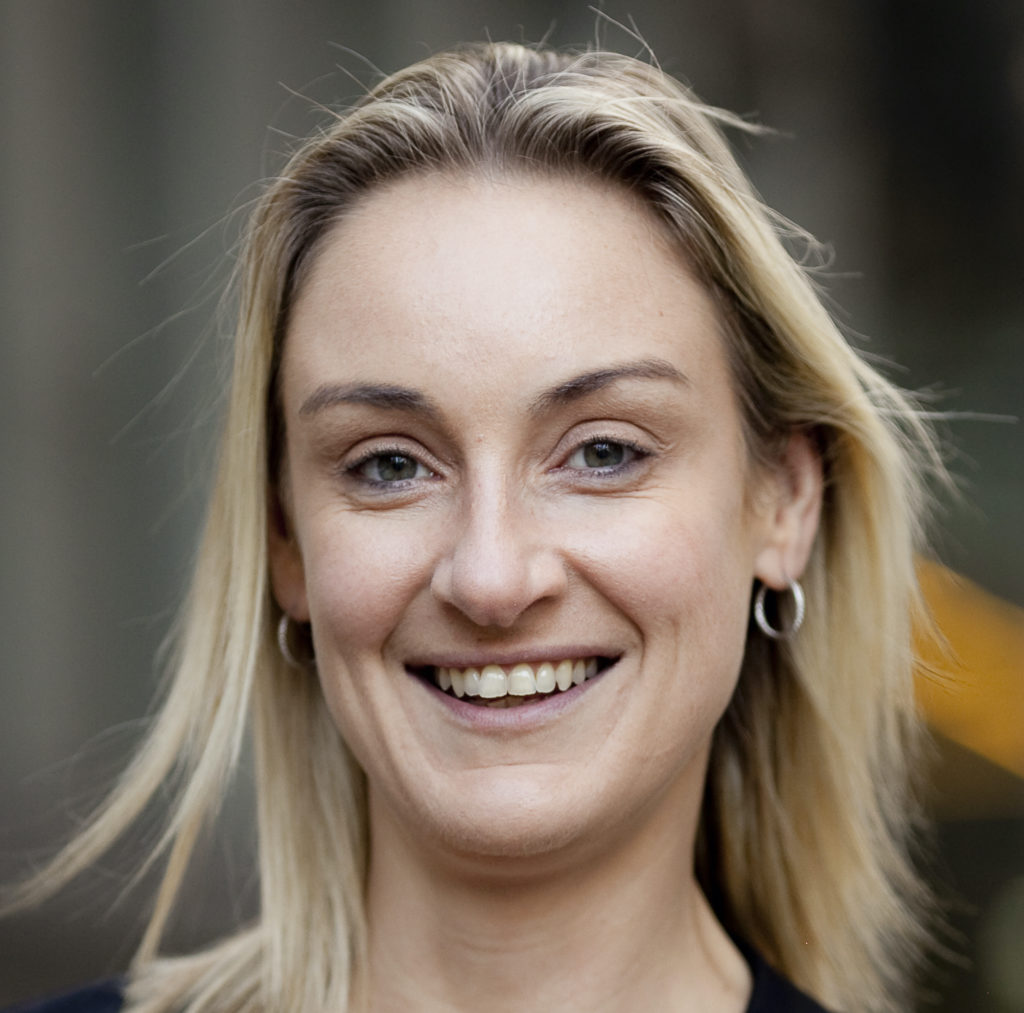 Leanne Sinclair
Deputy Chair
Leanne Sinclair is the Associate Director Family Violence Response at Victoria Legal Aid (VLA) and is responsible for leading VLA's whole of organisation efforts to implement reform and innovation in family violence service delivery for the benefit of clients affected by family violence and of the community as a whole.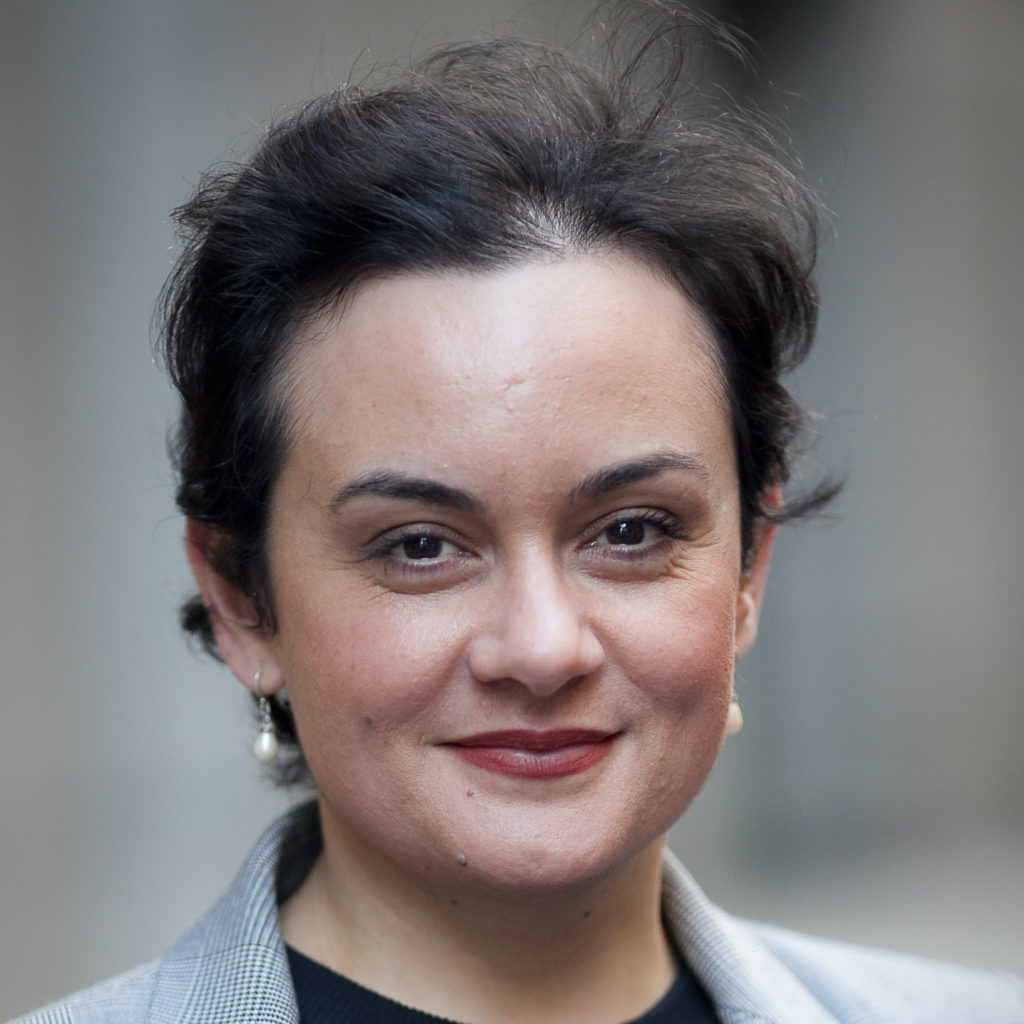 Sonila Rudi
Treasurer
Sonila joined the No to Violence Board in 2017. She believes that the family unit is the one environment where women, men and children can be safe and be themselves and that can only happen in an environment which is free of violence, both physical and mental.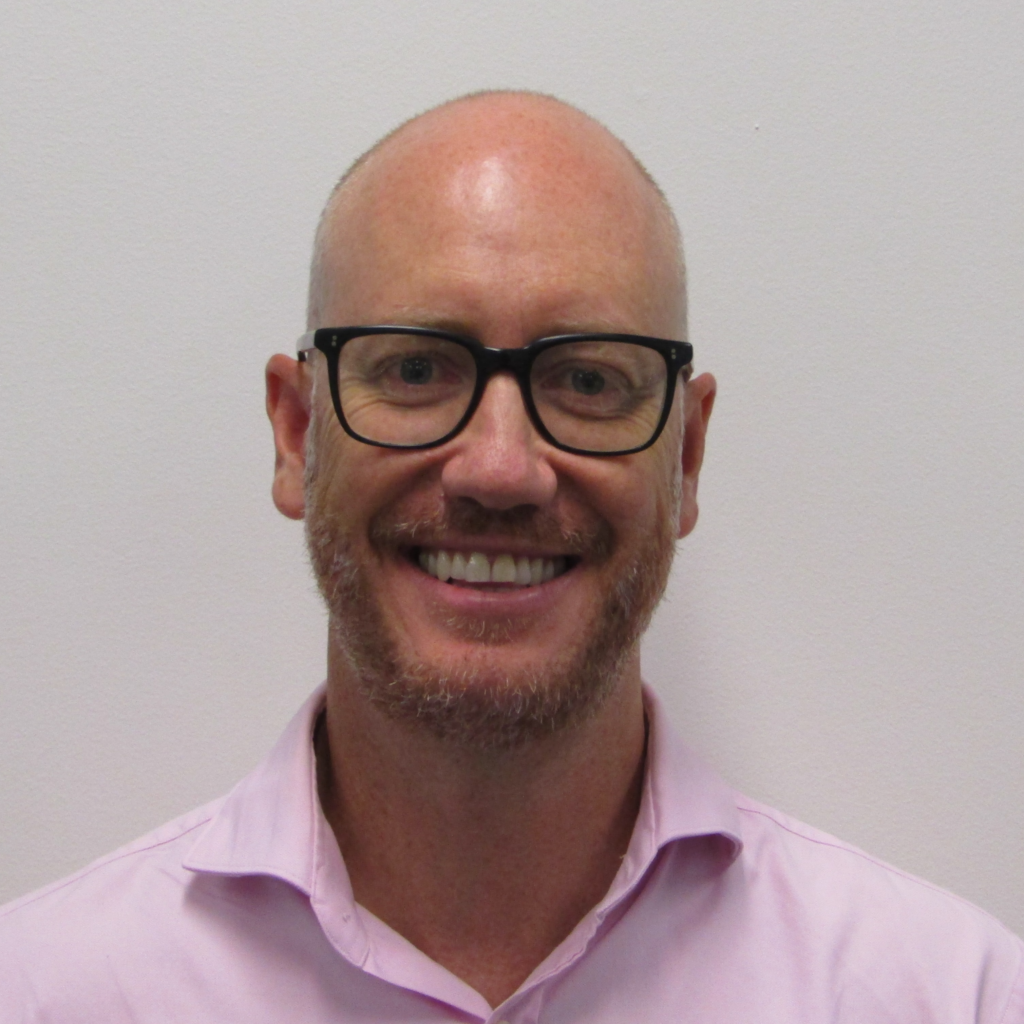 Andrew Palacios
Secretary
Andy is a financial services professional with close to 20 years' experience.
As an Executive Director of the Commonwealth Bank of Australia, Andy leads teams that provide financial market insights and risk management solutions to a diverse group of corporate and institutional organisations.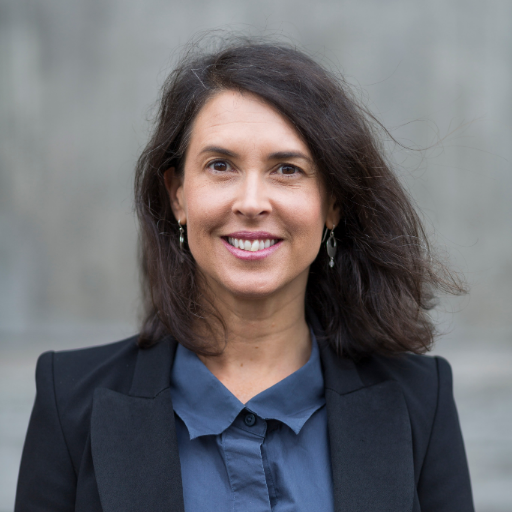 Sarah Rainbird
Board member
Sarah is a lawyer and senior management professional with over 22 years' experience, including philanthropy, program delivery, teaching, research, and corporate law. Sarah's social services experience was gained at Save the Children Australia. As the National Manager for Individual and Family Philanthropy, Sarah's was responsible for connecting donors to programs.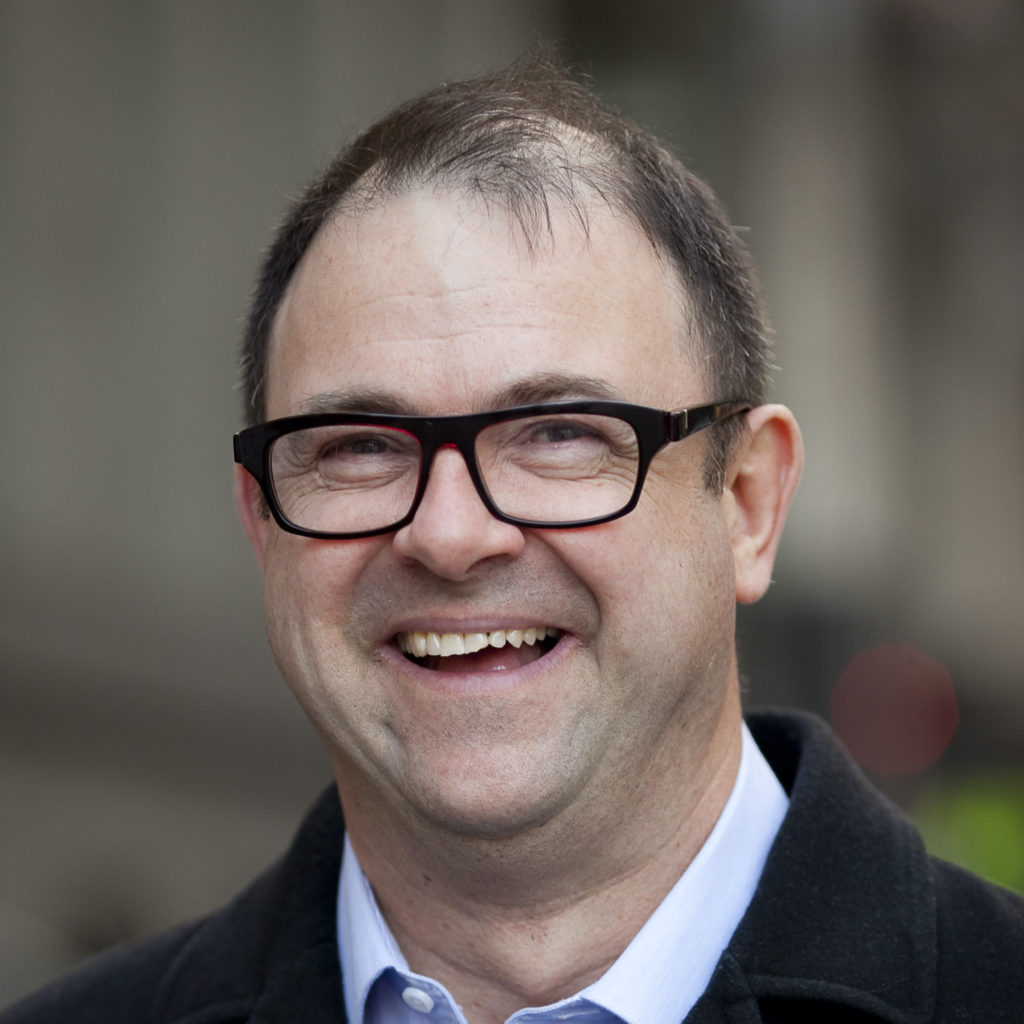 Tim Laurie
Board member
Tim Laurie, is a director of multiple information technology companies.
He is married and has four children. Tim is a senior consultant at TGL Consulting (TGL) which has provided Information, Communication and Technology (ICT) services to Melbourne business and startups for over 25 years.
Management Team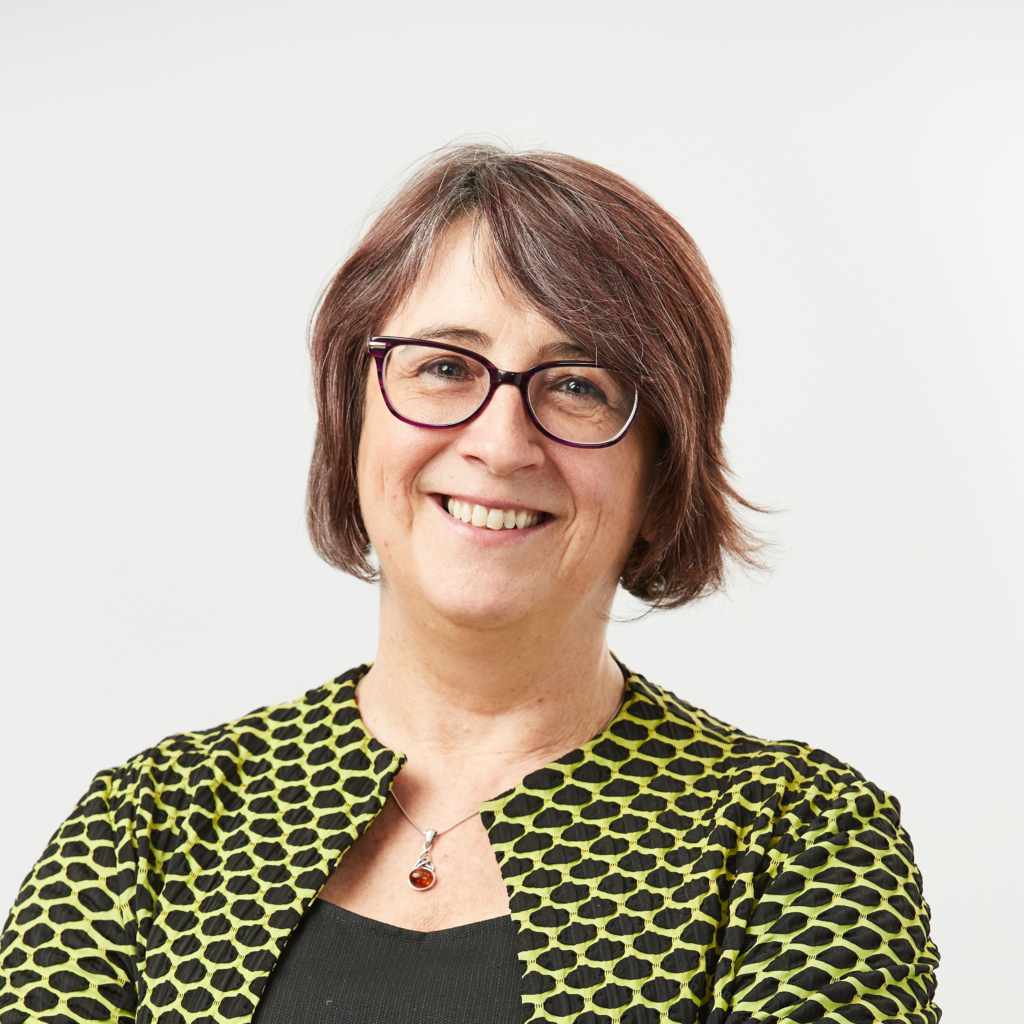 Jacqui Watt
Chief Executive Officer
Since 2015 Jacqui has led No to Violence (NTV) through transformational change, growing and building further NTV's credibility as Australia's leading best practice organisation in men's family violence interventions.
This is Jacqui's third CEO role with previous peak roles advocating for community housing. She has worked at senior levels in the fields of alcohol and drugs, mental health, disability, social housing and social enterprise.
Jacqui holds an Honours degree in Social Policy from University of Edinburgh and a Masters in Management and Social Responsibility from Bristol University. Jacqui is also a Graduate of the Australian Institute of Company Directors.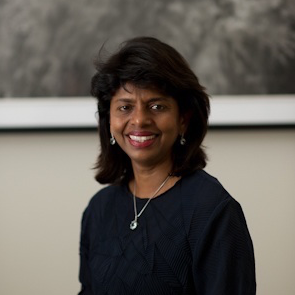 Ruth Rozario
Chief Operating Officer
Ruth Rozario is an experienced financial and risk executive having had major responsibilities in financial and management accounting, Board reporting, financial and business governance reporting, risk reporting and project management gained largely from large financial institutions in Australia.
Her experience gained from with large corporates has been easily tailored to benefit her involvement with No to Violence. She focuses on linking financial performance to strategy.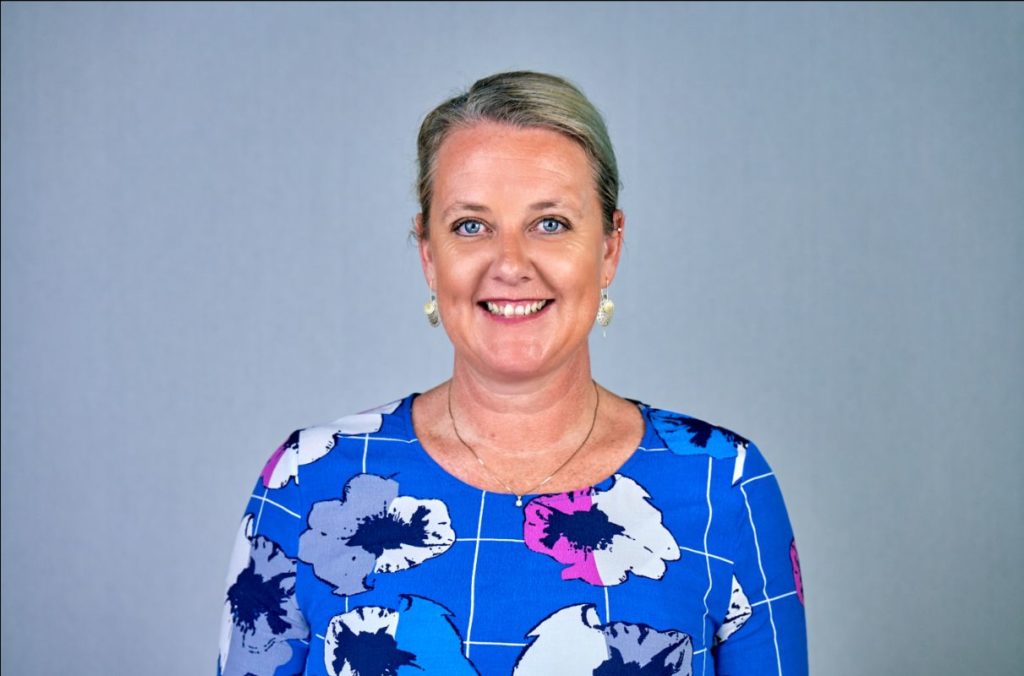 Melonie Sheehan
Head of Services
Melonie comes to No to Violence from 1800RESPECT where she was the senior manager responsible for National Governance and Stakeholder engagement.
She has extensive experience in overall management and accountability for the 1800RESPECT Federal contract, managing the 1800 crisis services, overseeing the management of the implementation of IT systems and initiatives, workforce planning and service planning, clinical governance and operations across the broader Medibank Health services.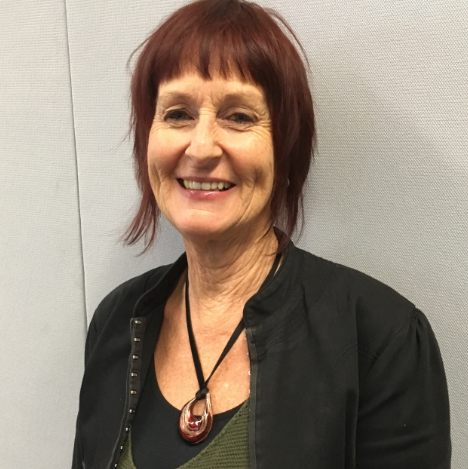 Lizette Twisleton
Head of Sector Development
Lizette Twisleton has worked in the human and community services sector for 30 years for NGO's and in local government. Lizette has experience in domestic and family violence having worked with victim-survivors, and men who use family violence.
She has a background in nursing, youth work, health promotion and community development. She has specialised in men's behaviour change work over the past eighteen years, twelve years as a men's behaviour change program facilitator, three years delivering partner contact and three years leading Sector Development projects and strategies at No to Violence.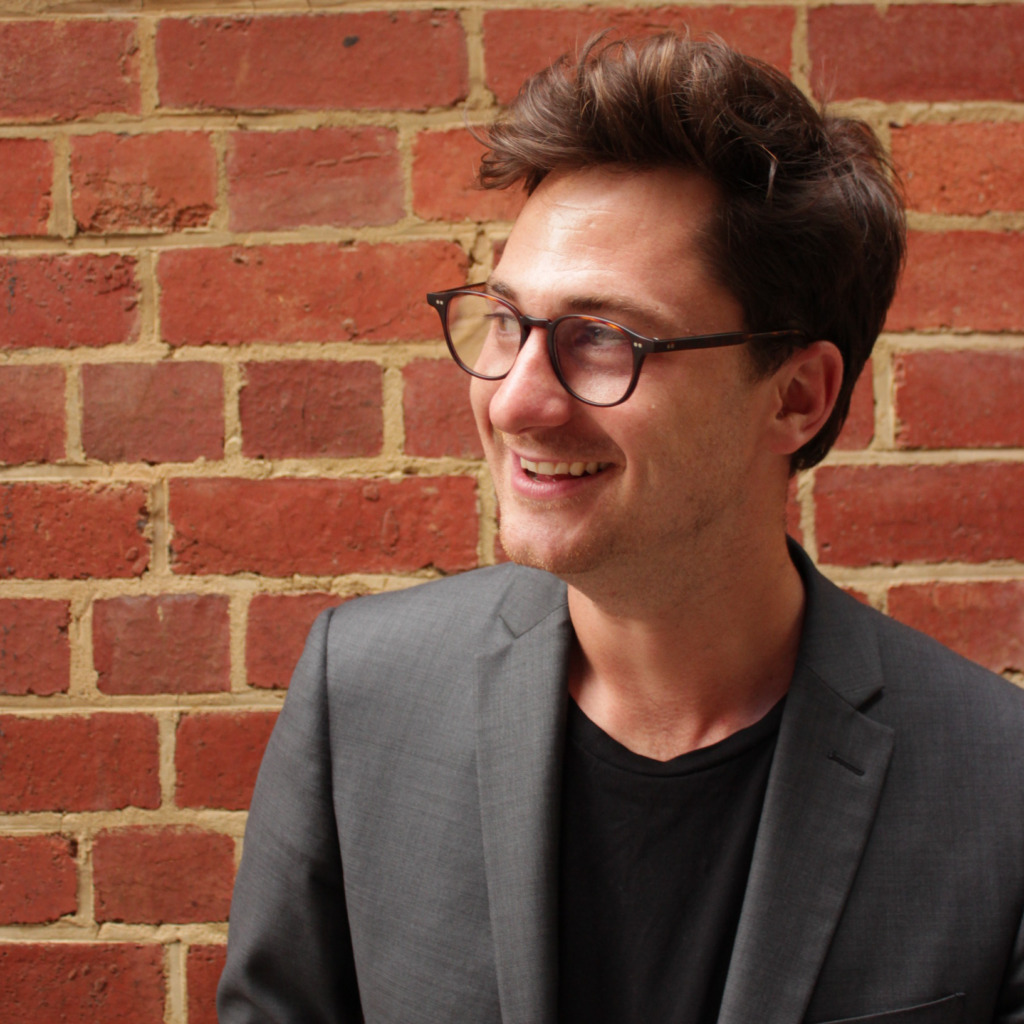 Russell Hooper
Head of Advocacy

Russell Hooper has worked in social policy for over a decade, across the Commonwealth, Victorian and New Zealand Governments, community and private sectors. Russell has worked in a number of leadership roles in family violence policy, including the development of Fourth Action Plan, the establishment of Family Safety Victoria and responding to the Royal Commission into Family Violence. He holds a Master of Social Science (Policy and Human Services) and Bachelor of Science.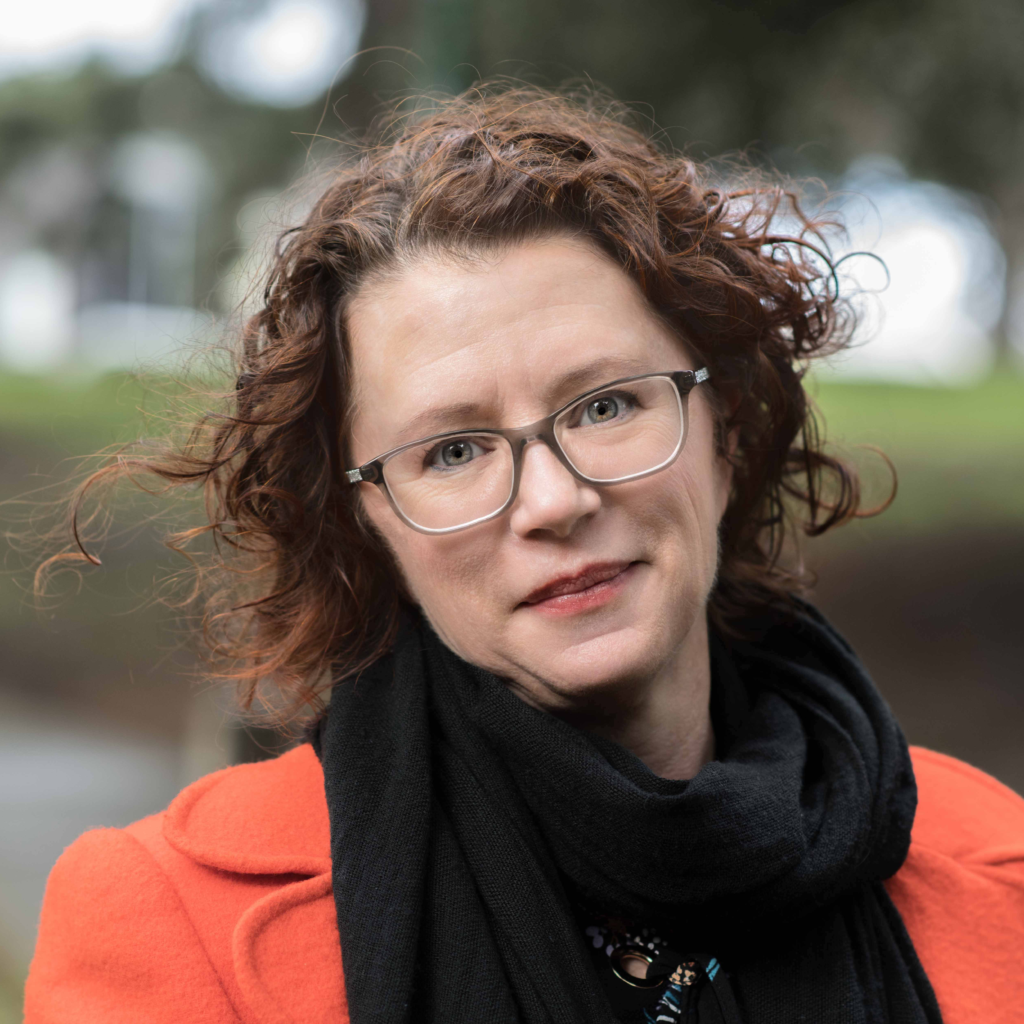 Tori Cooke
Head of Workforce Development

Tori Cooke is a Senior Social Work Practitioner and a well-known specialist trainer in the field of family violence in Australia.
She has delivered training and consultant advice to government, police, child protection, magistrate's court and the family law environment.
Tori has worked in a range of contexts at senior practice levels in Western Australia and Victoria.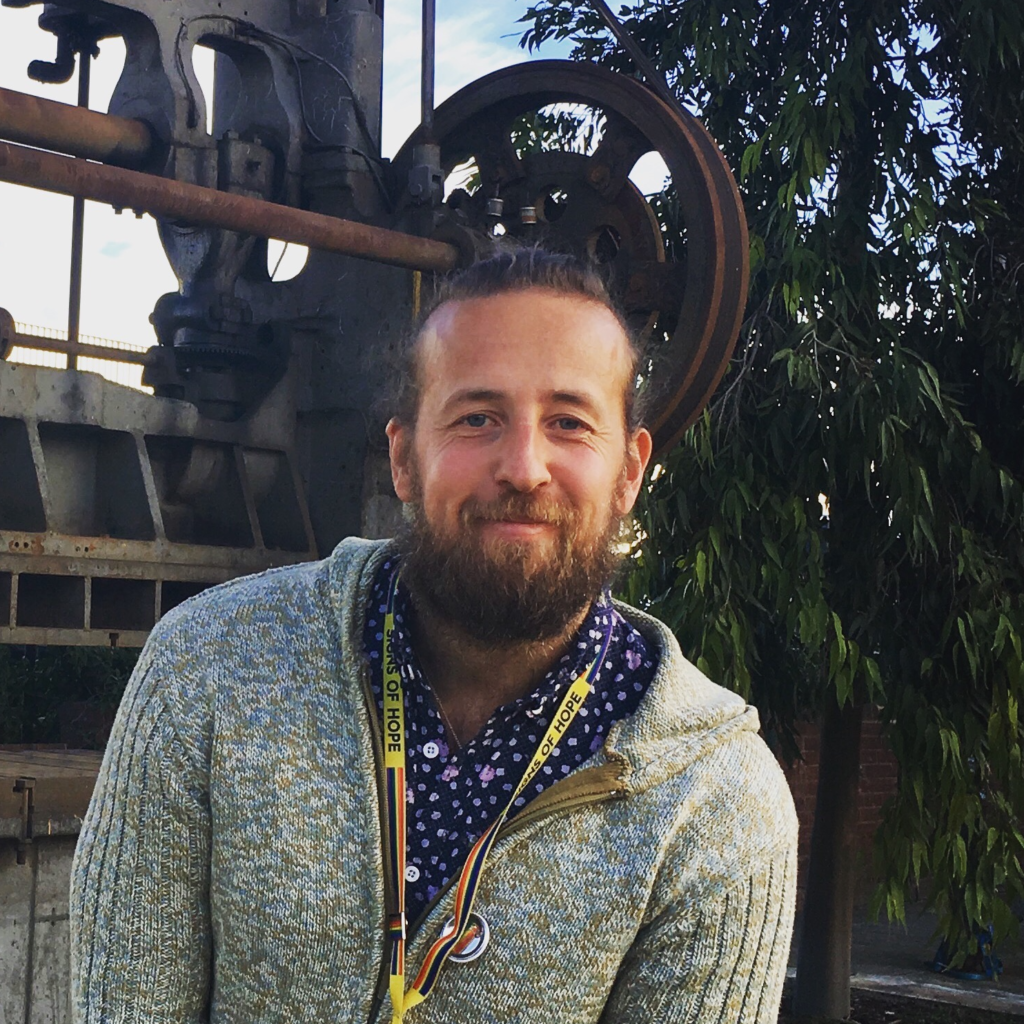 Daniel Witthaus
Strategic Projects Officer
Daniel Witthaus has worked with No To Violence since 2007 with a focus on training everyday men in bystander interventions, coordinating collective action and engaging new audiences of men to prevent men's violence against women.
Daniel has spent over two decades challenging homophobia in schools, rural communities and across Australia and in developing countries. He is the author several books challenging homophobia, and founded NICHE Australia, a charity that focuses on the needs of lesbian, gay, bisexual, transgender and intersex people in regional, rural and remote Australia.