We invite you to join us to engage, innovate and integrate at the Adelaide Convention Centre from 1-4 August 2022.
No to Violence Conference 2022: Shifting the Burden will start a conversation that changes the focus of family and domestic violence in Australia, shifting the burden of responsibility from victim-survivors and placing it firmly on the men who use violence.
No to Violence will bring together national and international leaders in the field to showcase research, innovative thinking and best practice work to help reduce – and end – men's family violence.
The conference will open challenging conversations about how to work with men who use family violence, as well as best practice approaches to engage them in the process to change their behaviour.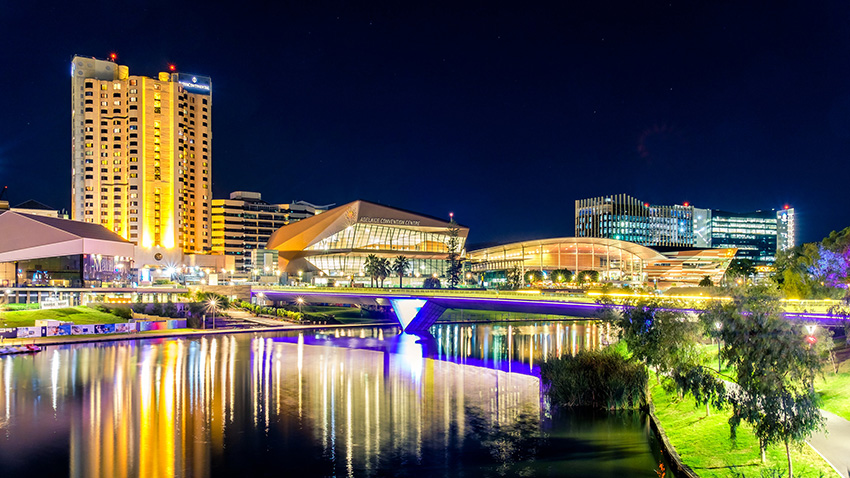 We hope to energise, motivate and upskill the sector to engage more men in this process – including those from First Nations, CALD, LGBTQI+, those with mental health or disability and those in regional and rural communities. We will seek to spotlight our First Nations work in each stream. It will also explore how we integrate to transform evidence to action and how we innovate to break the cycle – with a focus on working with young men and boys and with children as victims in their own right.
Interested in sponsoring or exhibiting at No to Violence Conference 2022: Shifting the Burden? View the Proposal and Booking Form:
No to Violence is regarded for hosting engaging conferences that spark important conversations in the sector – and beyond. Check out the below video from the 2019 Australasian Working Together to End Men's Family Violence Conference:
Become a No to Violence member
Join Australia's largest peak body working to end men's family violence.
Complete our Membership Enquiry Form and a member of our team will contact you within one-two business days.
For more information, please email membership@ntv.org.au